Travel
Coming soon
Conference venue
The Aveiro Congress Center is situated in the old building of the Jerónimo Pereira de Campos ceramic factory, emblematic of the early XX century industrial architecture of Aveiro. After ceramic production as moved to the new facilities in the 1960s, the building was abandoned. Since its conversion to the congress center in 1995, major national and international events have taken place in this space including congresses, debates, exhibitions, and concerts.
The Aveiro Congress Center is located at the walking distance from the city center with shopping mall and several hotels and restaurants in the close vicinity. It can be easily reached from the train and bus station.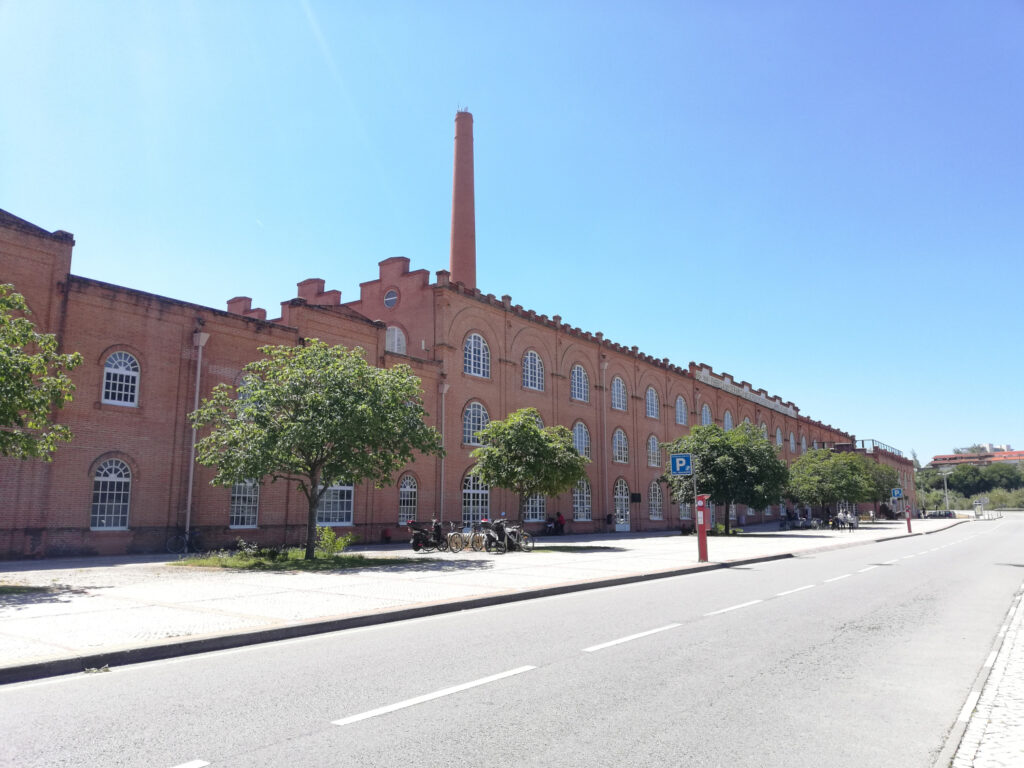 Aveiro
Located in central Portugal, 75km south of Porto, Aveiro is set amongst a series of saltwater lagoons connecting it to the nearby Atlantic Ocean. Integrated in a region of great industrial development, Aveiro is nowadays a city of commerce, home to the university as well as a popular tourist destination. Whilst the Costa Nova Beach and the beautiful sand dunes of the São Jacinto Dunes Natural Reserve attract visitors in the summer, heritage and vibrant culture continue attracting visitors year-round. Aveiro is famed for its canals, salt pans, Art Nouveau and baroque architecture and colorfully painted moliceiro boats.
Aveiro Guide: https://www.portugalvisitor.com/portugal-city-guides/aveiro-guide
Accommodation
Coming soon
Visa Information
Coming soon